Follow these suggested steps to become an energy advisor
Learn more from these two interactive presentations.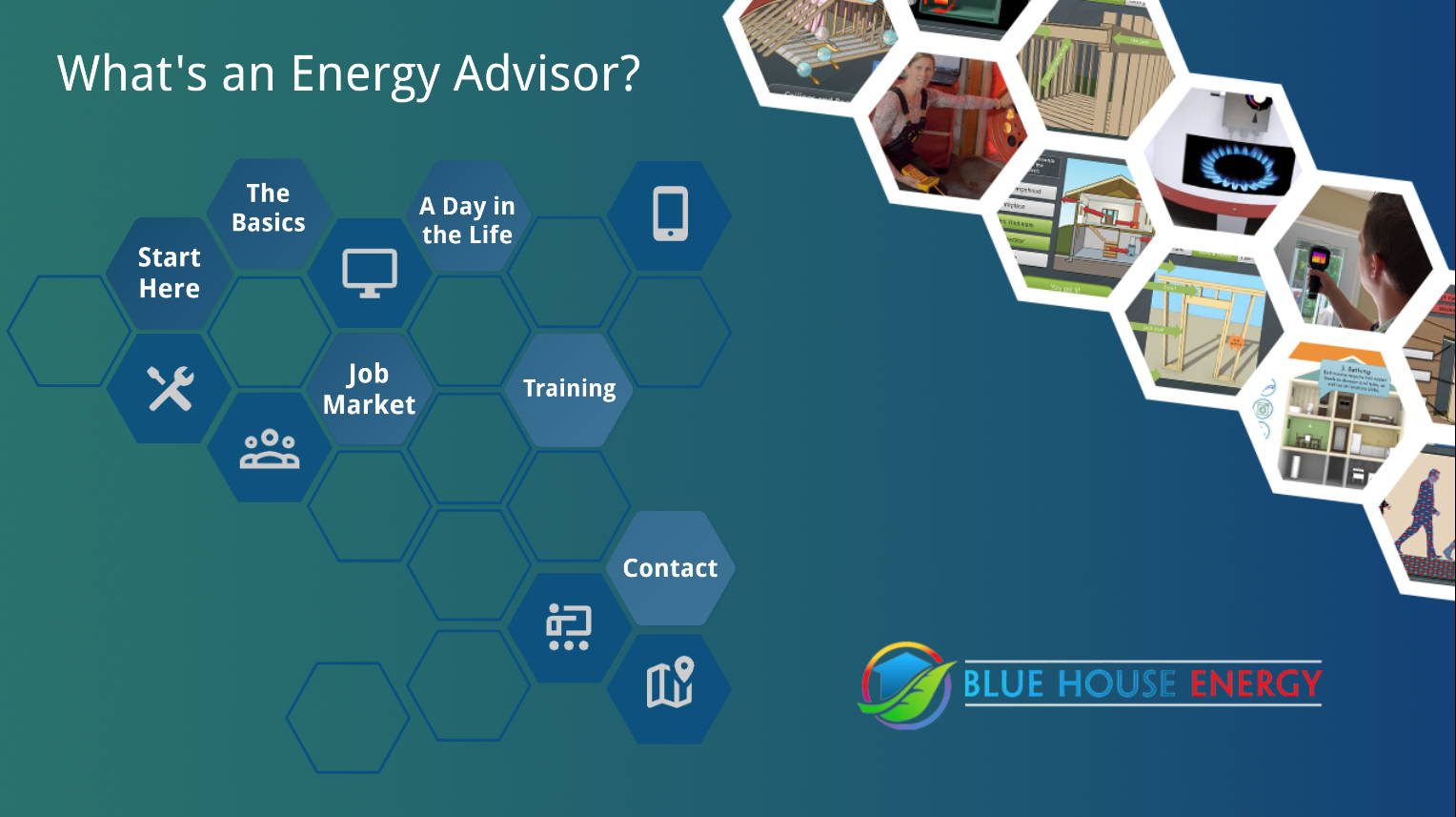 What does an energy advisor do?
Here's why becoming an Energy Advisor is a good career choice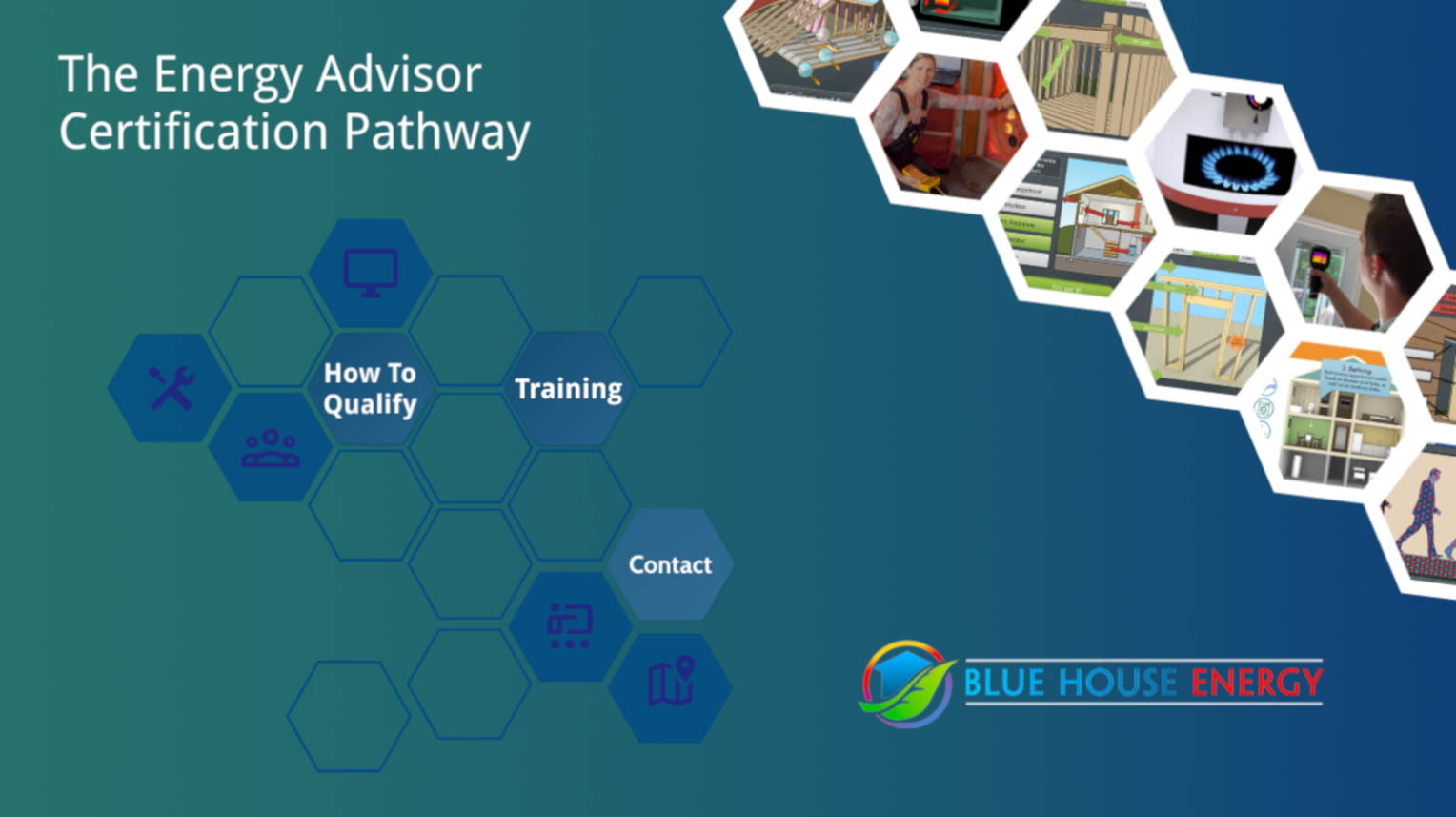 What does the learning and certification pathway look like?
What's included in an Exam Prep package? How do these exams fit into the career pathway?
Building Construction Technology Online Courses
Listen to online training while you're on the move
We've added an audio version to most of our courses as our graphic-heavy courses gobble up a lot of data when you're out of wifi range.
The benefits of our audio version:

Access directly from your phone

Automatic access to full course library- no need to await release dates

No hard-to-find MP3 downloads or clunky log-ins

Zero bandwidth needed

Pop in your earbuds and go

Clear, well-paced course instruction

Building Construction Technology Online Courses
With Audio On-Demand