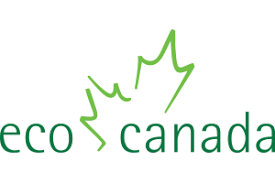 Since 1993, Environmental Careers Organization of Canada (ECO Canada) has been the steward of the Canadian Environmental Workforce.
From job creation to wage funding, to training and post-secondary accreditation, through expert labour market research and customized human resources solutions for business, ECO Canada champions the environmental sector, and the end-to-end career of environmental professionals.
ECO works alongside government, policy makers, academia, students, employers, professionals, industry, and international audiences to ensure support for Canada as a global leader in innovative workforce solutions and job creation.
Blue House Energy is pleased to offer you a 10% discount on selected ECO Canada online courses, focussing on technical skills like project management and technical writing as well as communications.
ECO Canada Affinity Courses
By purchasing courses through our Affinity Program, you will save 10% with an exclusive Blue House Energy discount
Use the discount links to complete your purchase on our Affinity Partner's website to get 10% off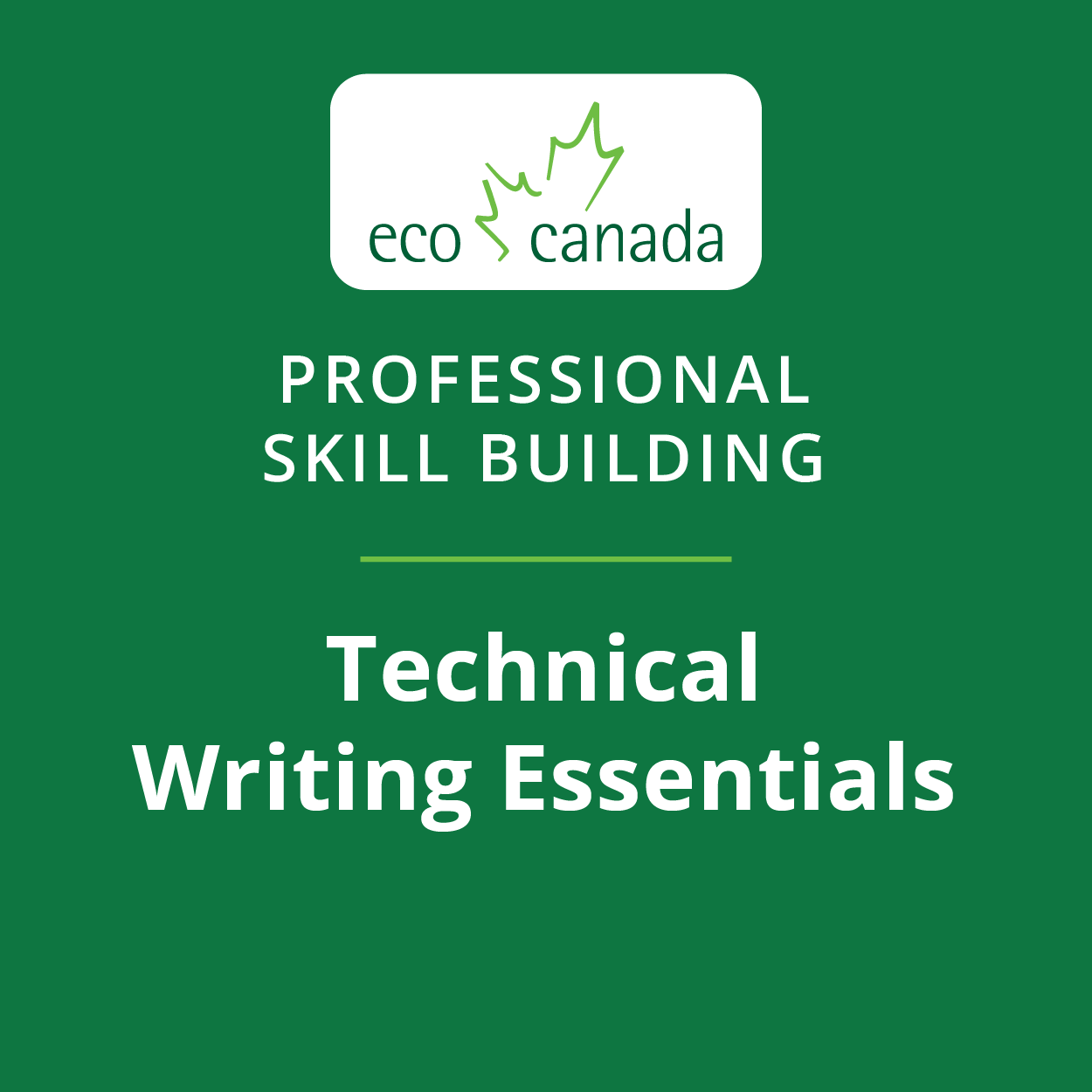 Technical Writing Essentials
Blue House clients save 10%
The ability to communicate information and messages clearly to your reader is often the difference between the failure and success of a project. Being a proficient technical writer requires a combination of skill, logic and imagination. Good writers inform, educate and document their work.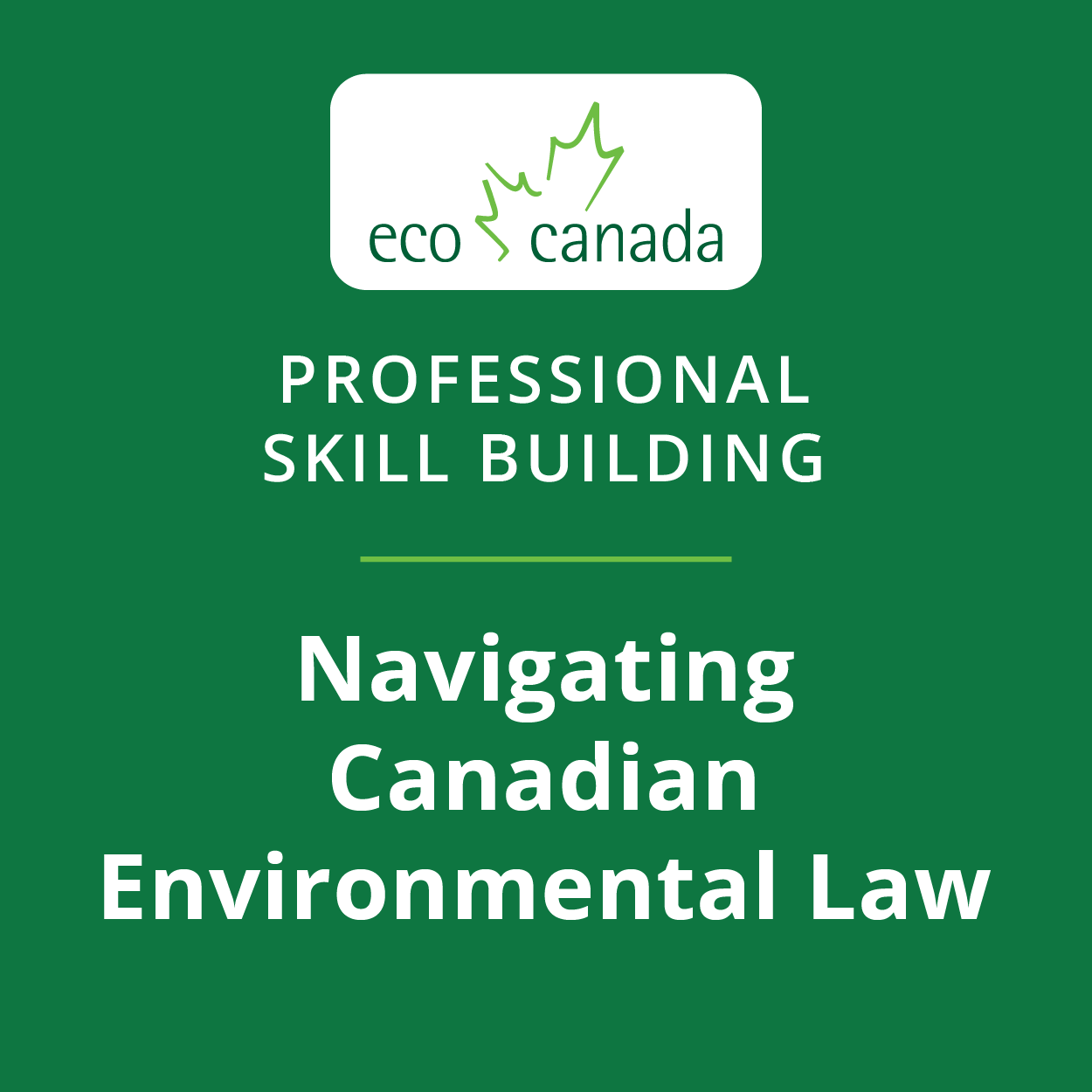 Navigating Canadian Environmental Law

Blue House clients save 10%
Developed by Canadian Environmental Experts, this course is designed to give you a solid foundation in key public and private laws as well as an understanding of legal concepts that will help you and your client mitigate risks.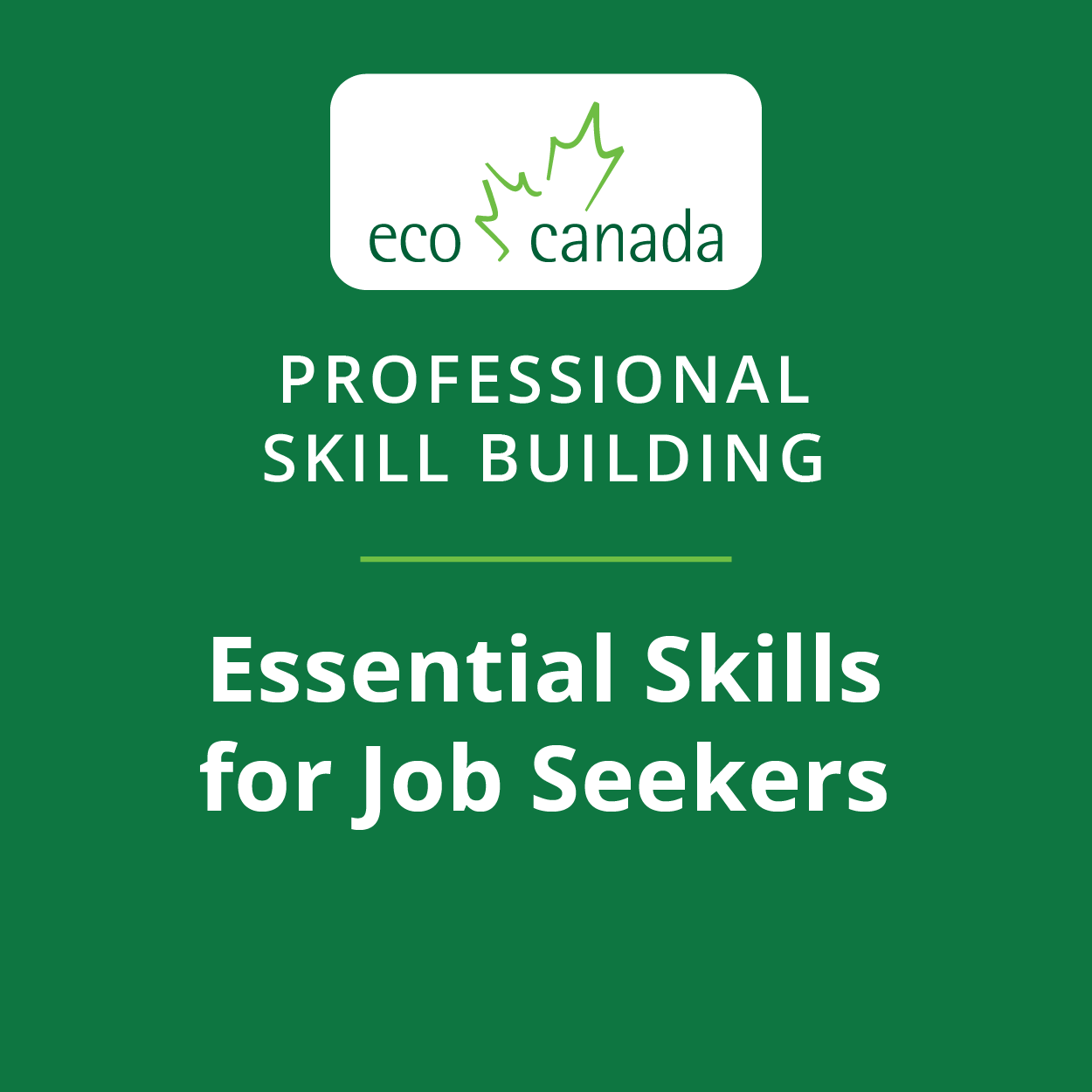 Essential Skills for Job Seekers

Blue House clients save 10%
This course teaches you the skills and provides you with the knowledge you'll need to tap into the hidden job market. You will learn how to create effective cover letters and resumes, build a powerful personal brand online, network with the right people, and more.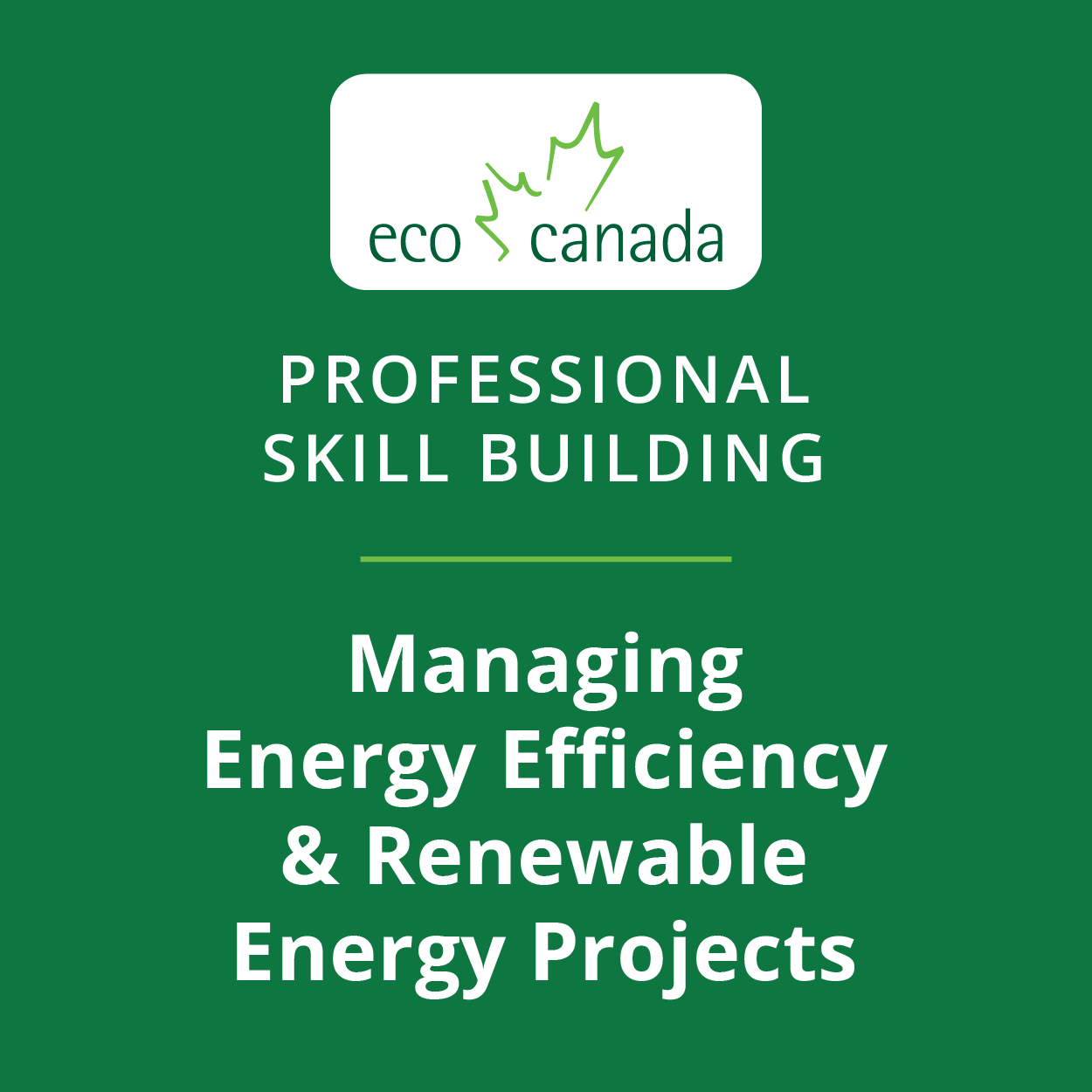 Managing Energy Efficiency & Renewable Energy Projects

Blue House clients save 10%
The goal of this 4-module course is to help environmental professionals develop practical solutions for implementing sustainable energy projects.
For a preview of the course's learning material, download the Energy Efficiency and Renewable Energy Toolkit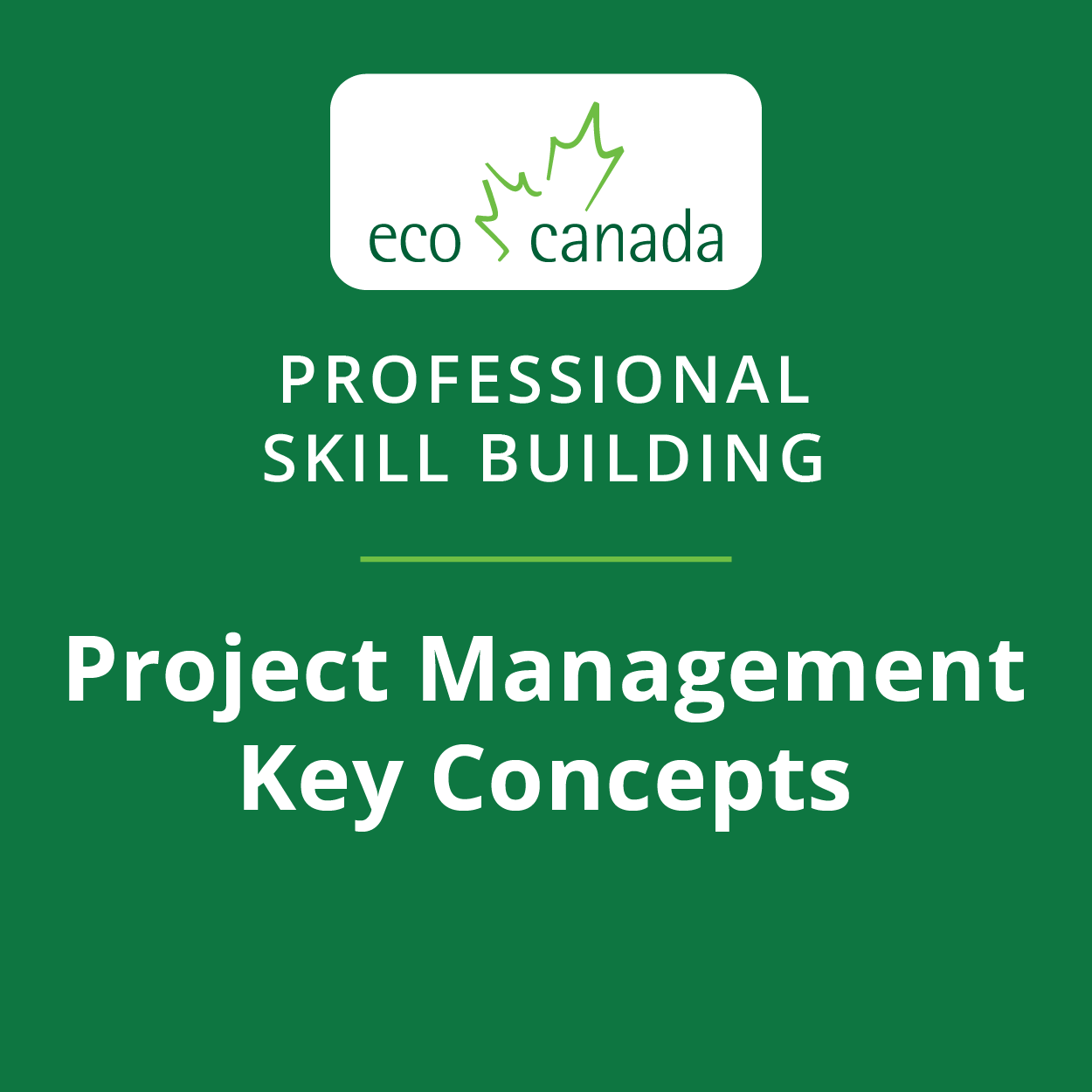 Project Management Key Concepts

Blue House clients save 10%
If you are a manager or a team lead, you're also a project manager. The difference between approaching every project with basic planning, and approaching it with proper project management processes is huge. Having structure around project management and knowing how to use the techniques has lots of benefits!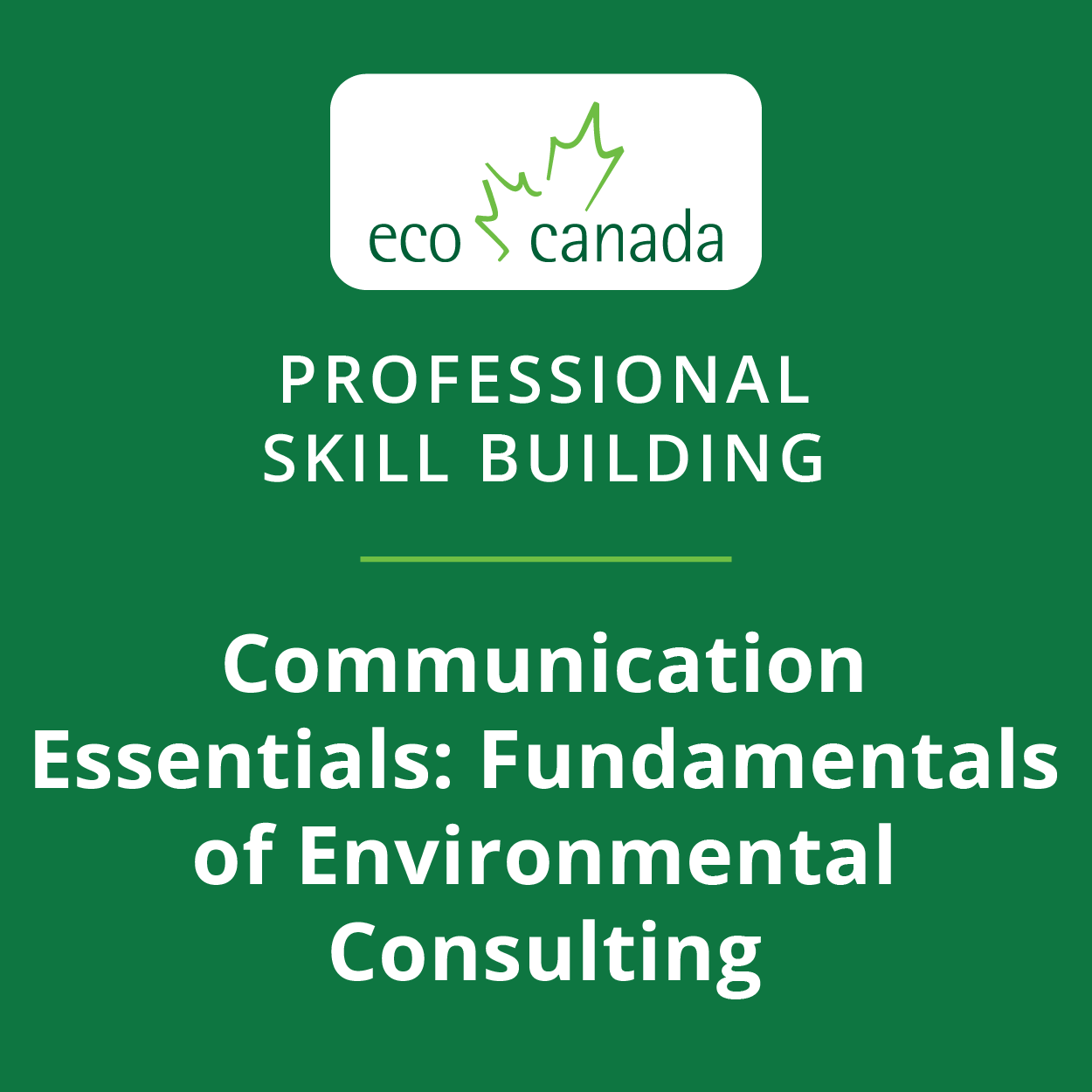 Communication Essentials: Fundamentals of Environmental Consulting

Blue House clients save 10%
This course gives you the opportunity to learn about your role as a consultant, practice key skills that you will need to succeed in this role and stay safe in this process. This course is designed for professionals with little or no experience working in a consulting environment.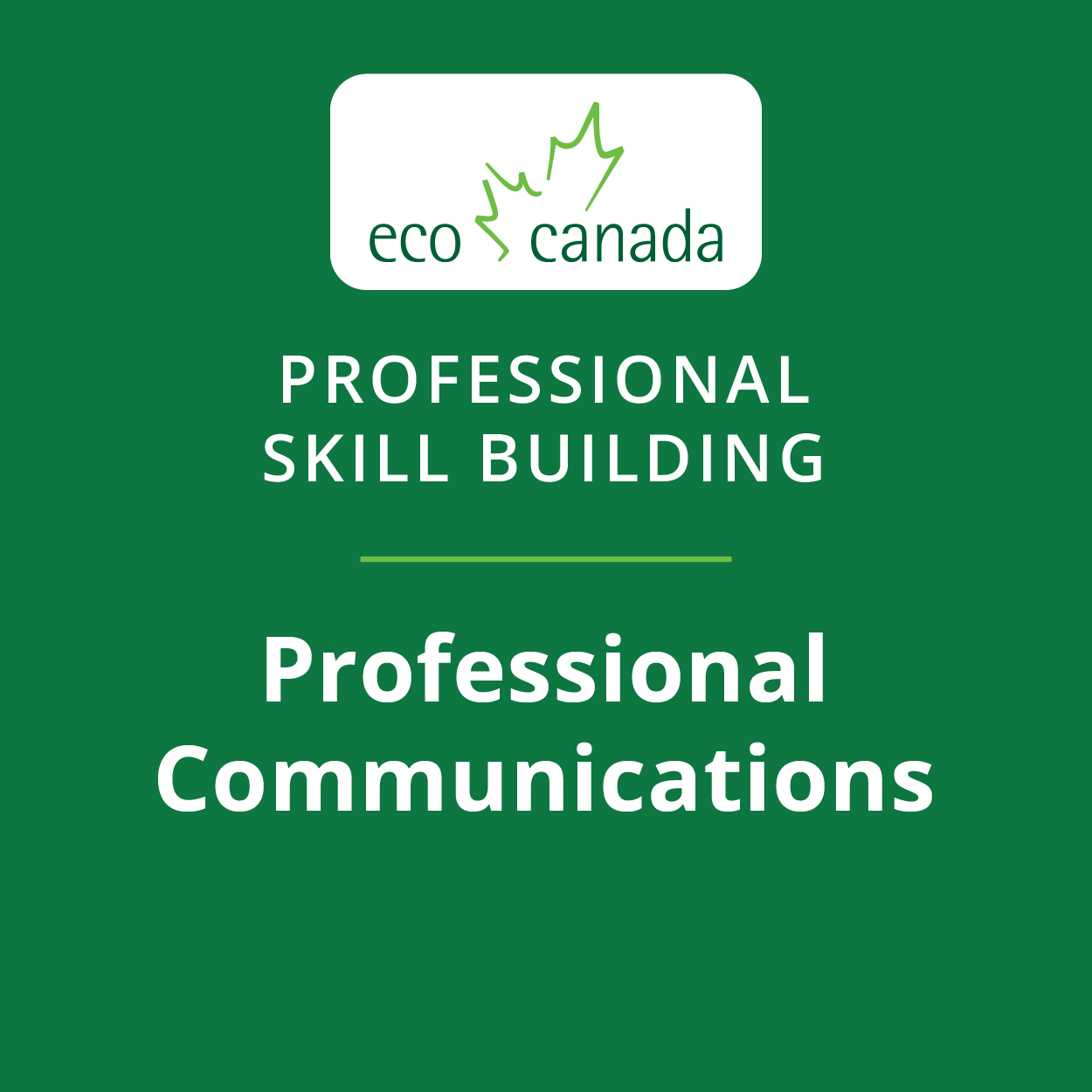 Professional Communications

Blue House clients save 10%
Communication skills can take years of trial and error to develop. This course gives you the opportunity to build your communication skills quickly by providing techniques to overcome typical communication barriers, adopt effective body language, deliver engaging presentations, resolve conflict, and more.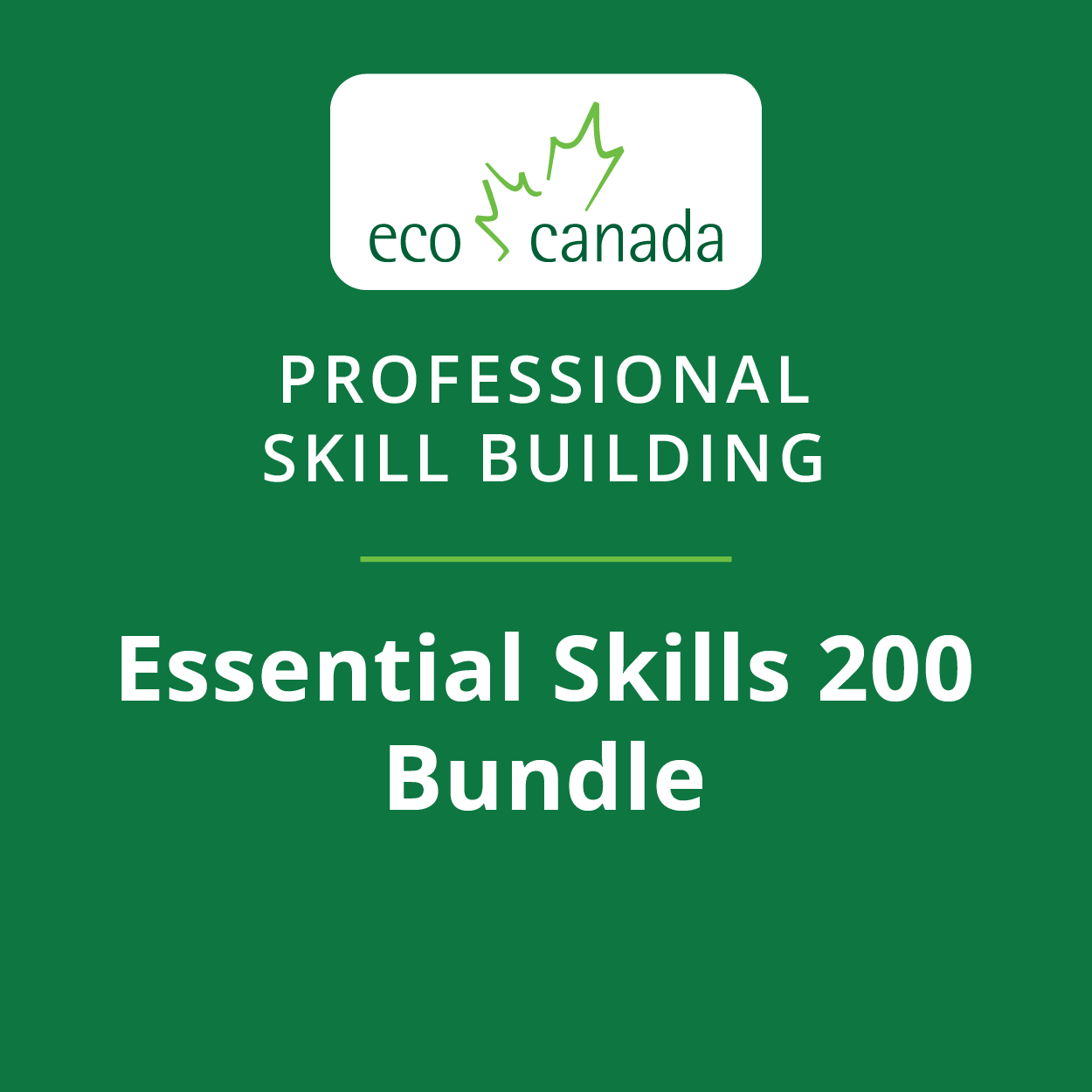 Essential Skills 200 Bundle

Blue House clients save 10%
Designed to advance junior-level environmental professionals, this certificate is resume-worthy and will help you showcase your commitment to professional development. Pre- and post-assessments will measure your skills gaps and gains. Complete the bundle of four courses:
Technical Writing Essentials

Project Management Essentials

Communication Essentials: The Fundamentals of Environmental Consulting

Navigating Canadian Environmental Law
Blue House Energy Affinity Program
Blue House Energy is proud to partner with some great training colleagues to offer discounted courses